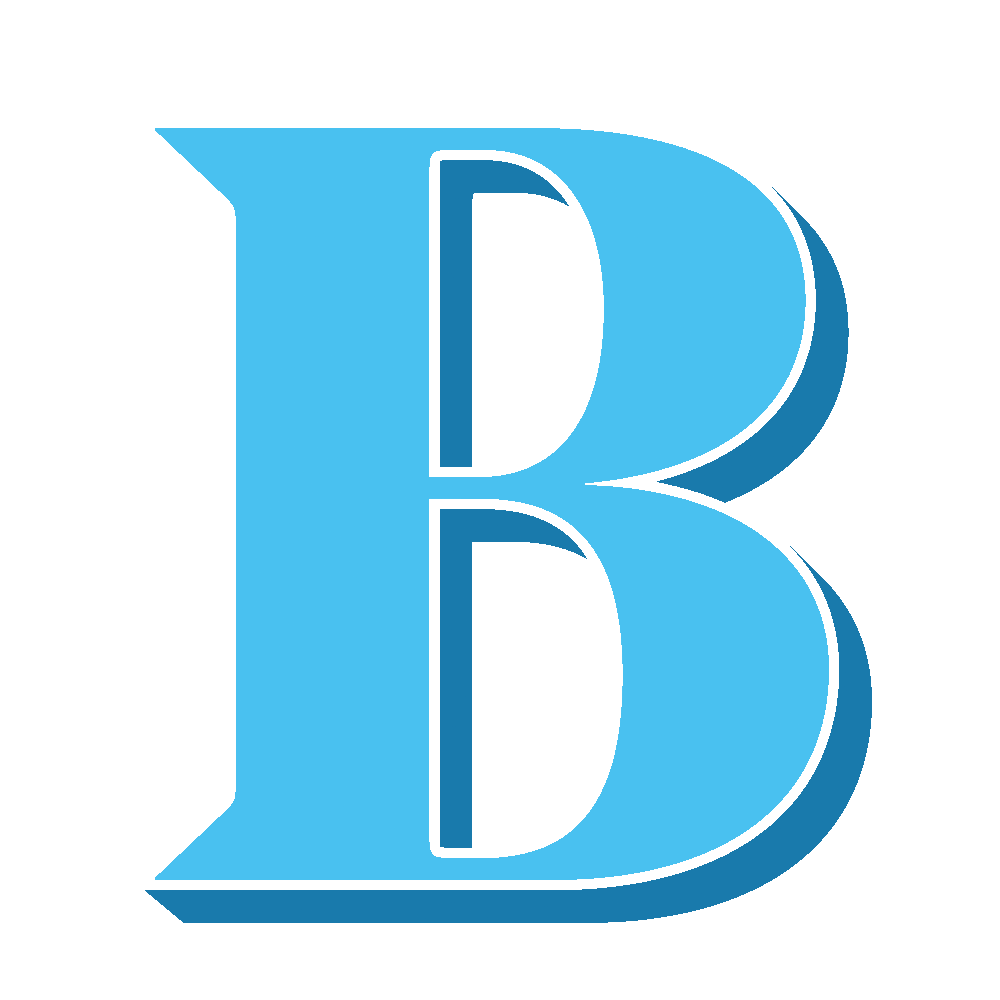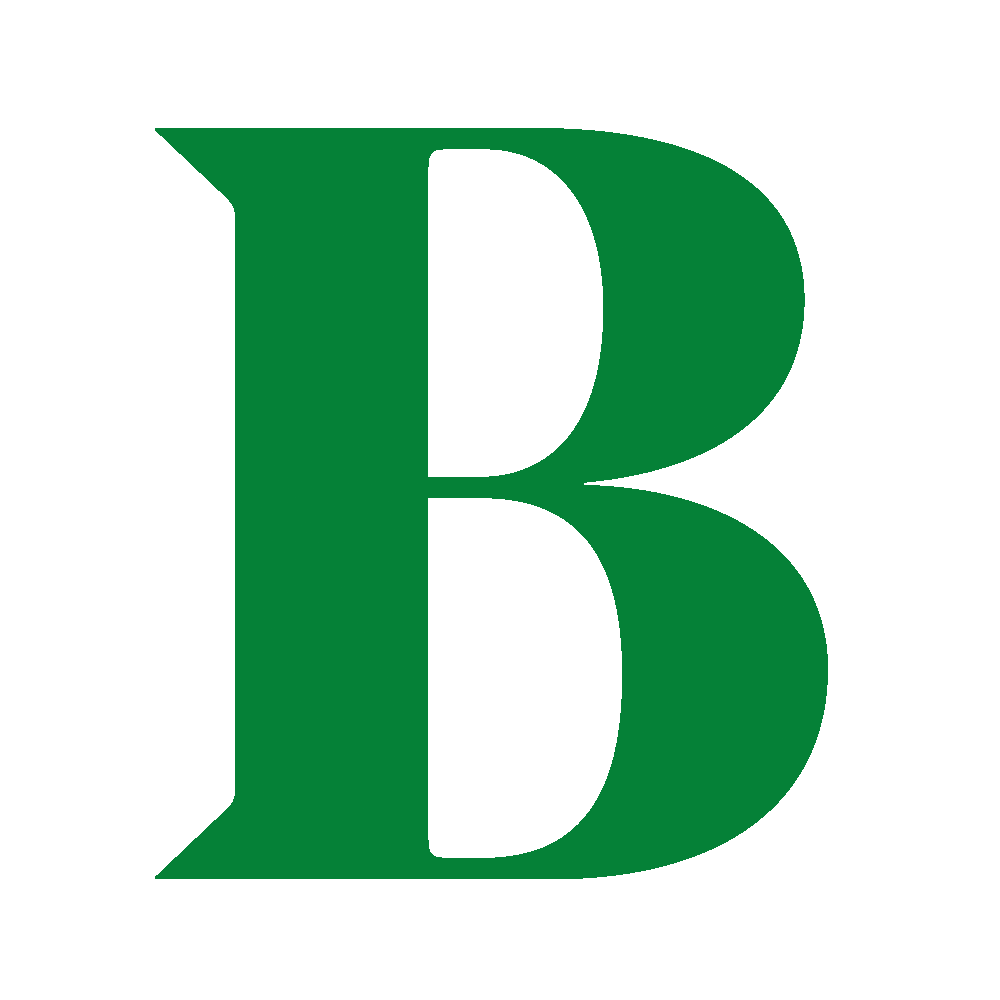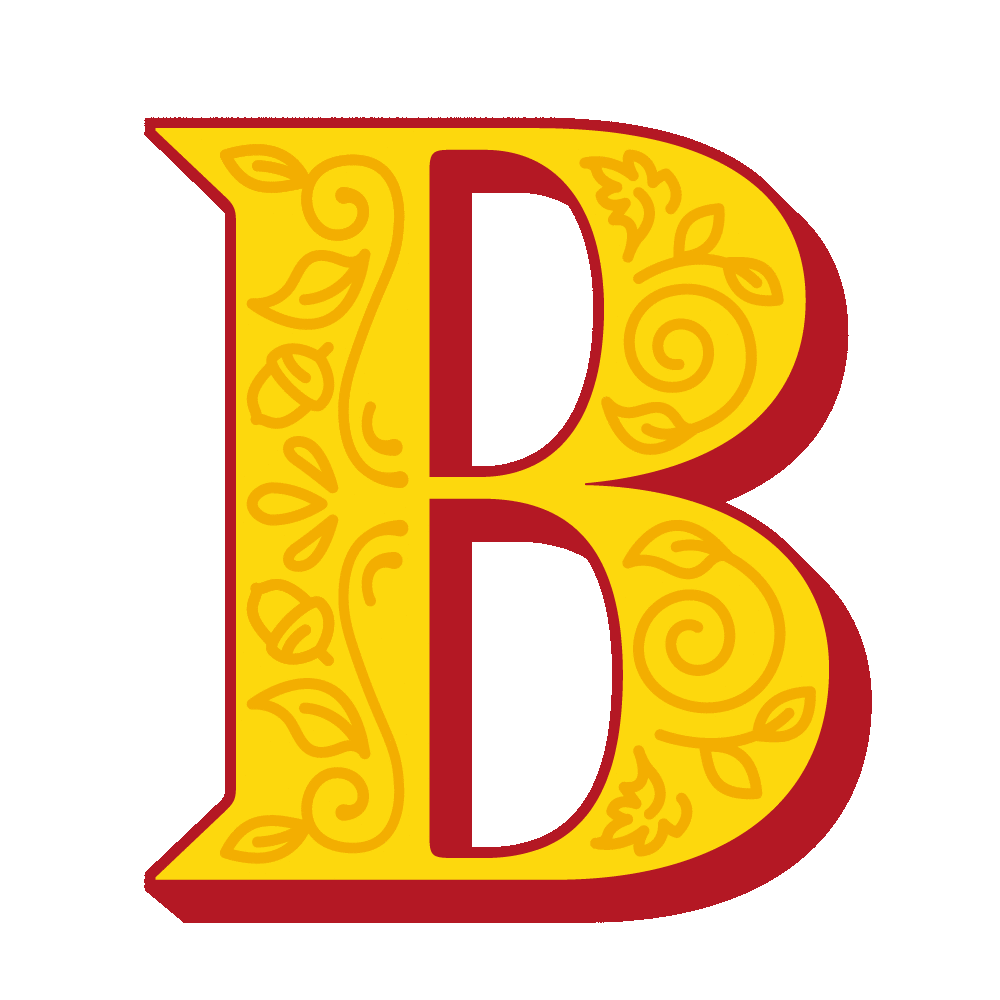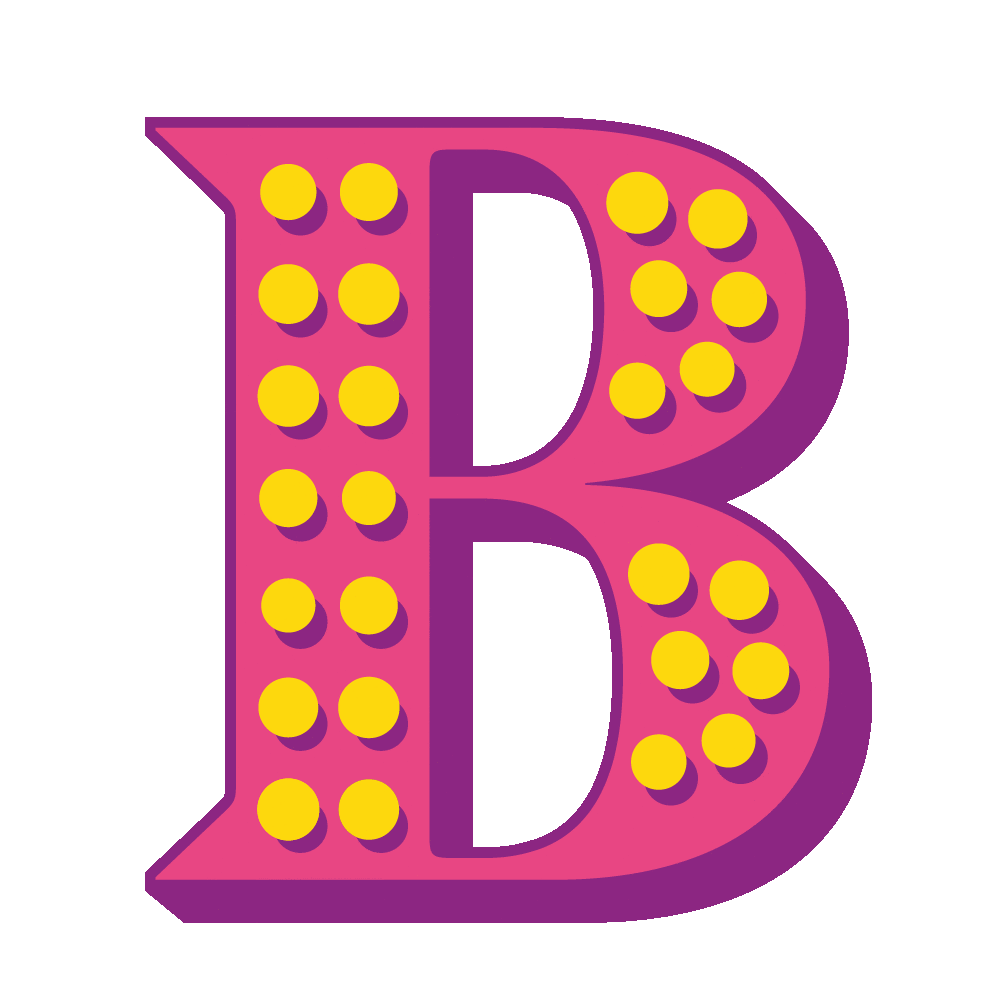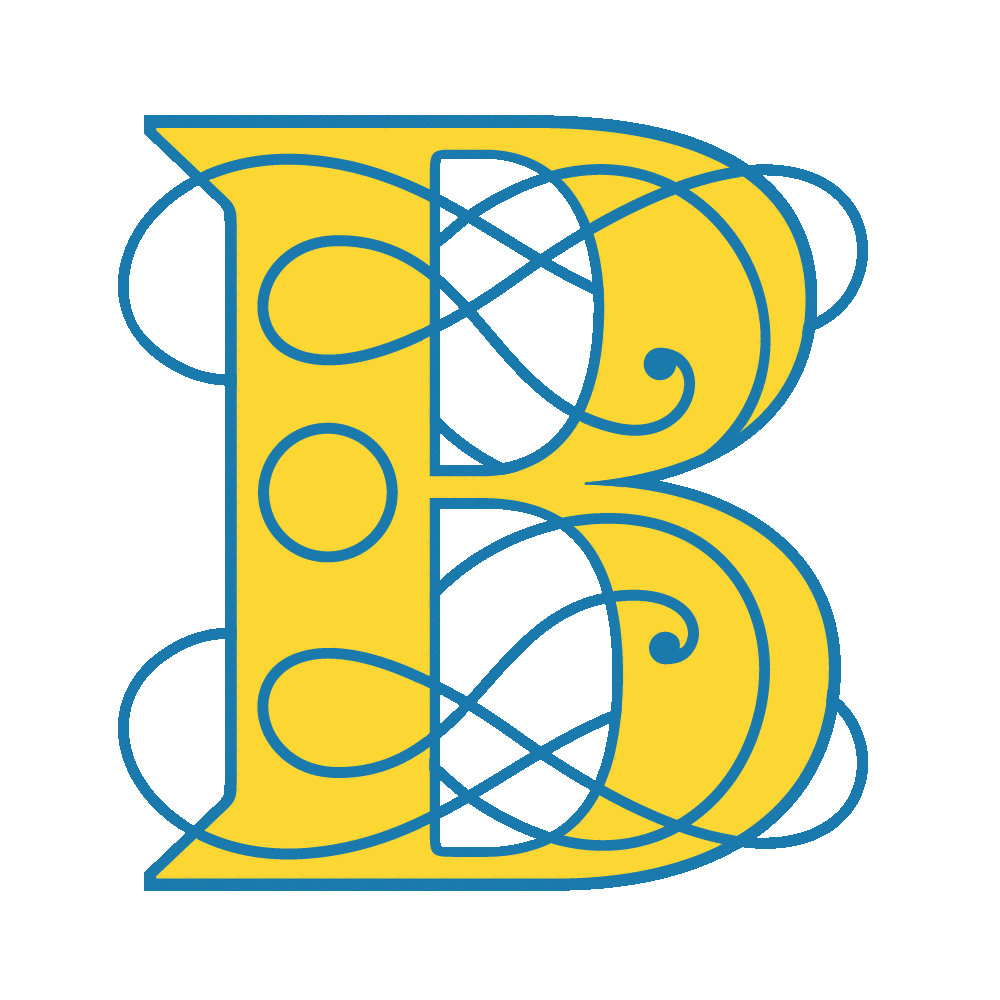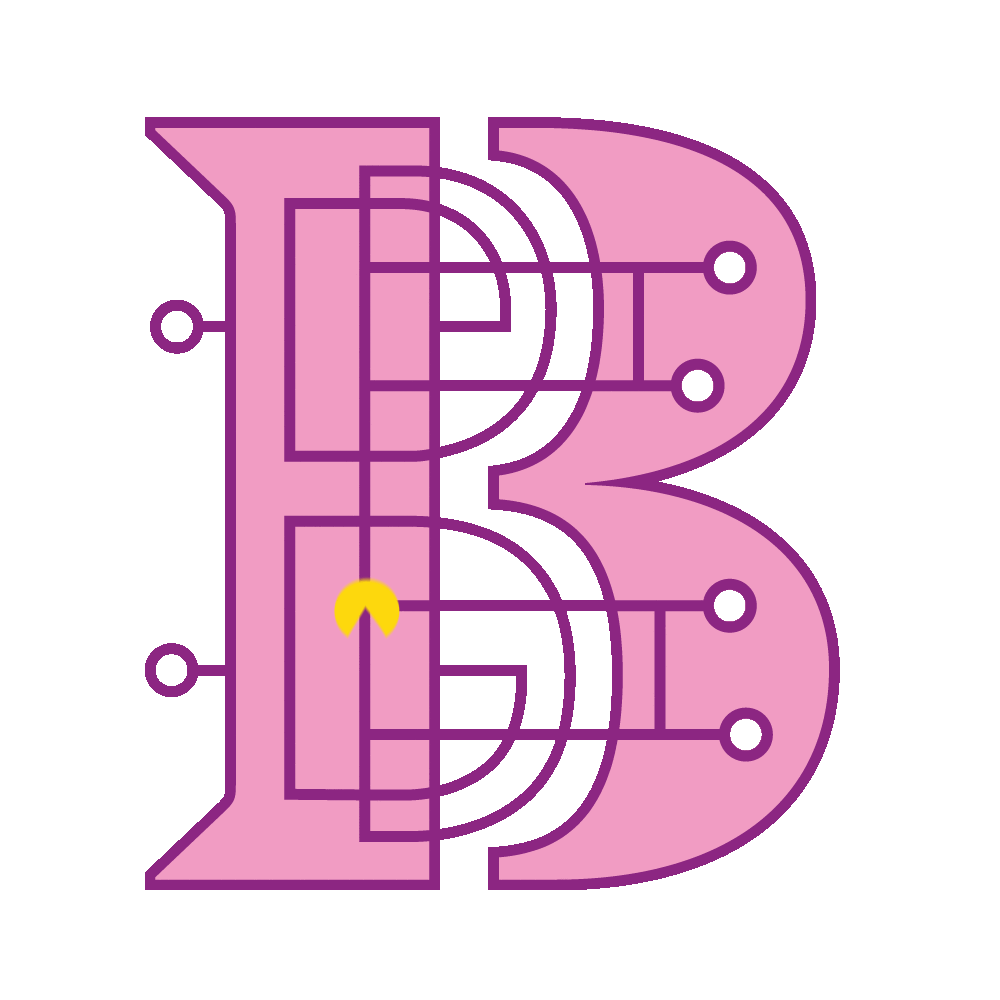 Tegel & Hatt Design Agency gave pars.work the trust to put their amazing design for the project "Bokstart" into motion. Bokstart
creates opportunities for young children to develop a language - through conversation, interaction and enriching reading experiences.
We created short gif's for Bokstarts Facebook page and website out of T&H design. Here's the result and some extra bonus.